FREE SHIPPING
PROMO CODE
PREVENTFB
Created by Lice Experts.
 

Used in Lice Removal Clinics.


Available to You for a Limited Time.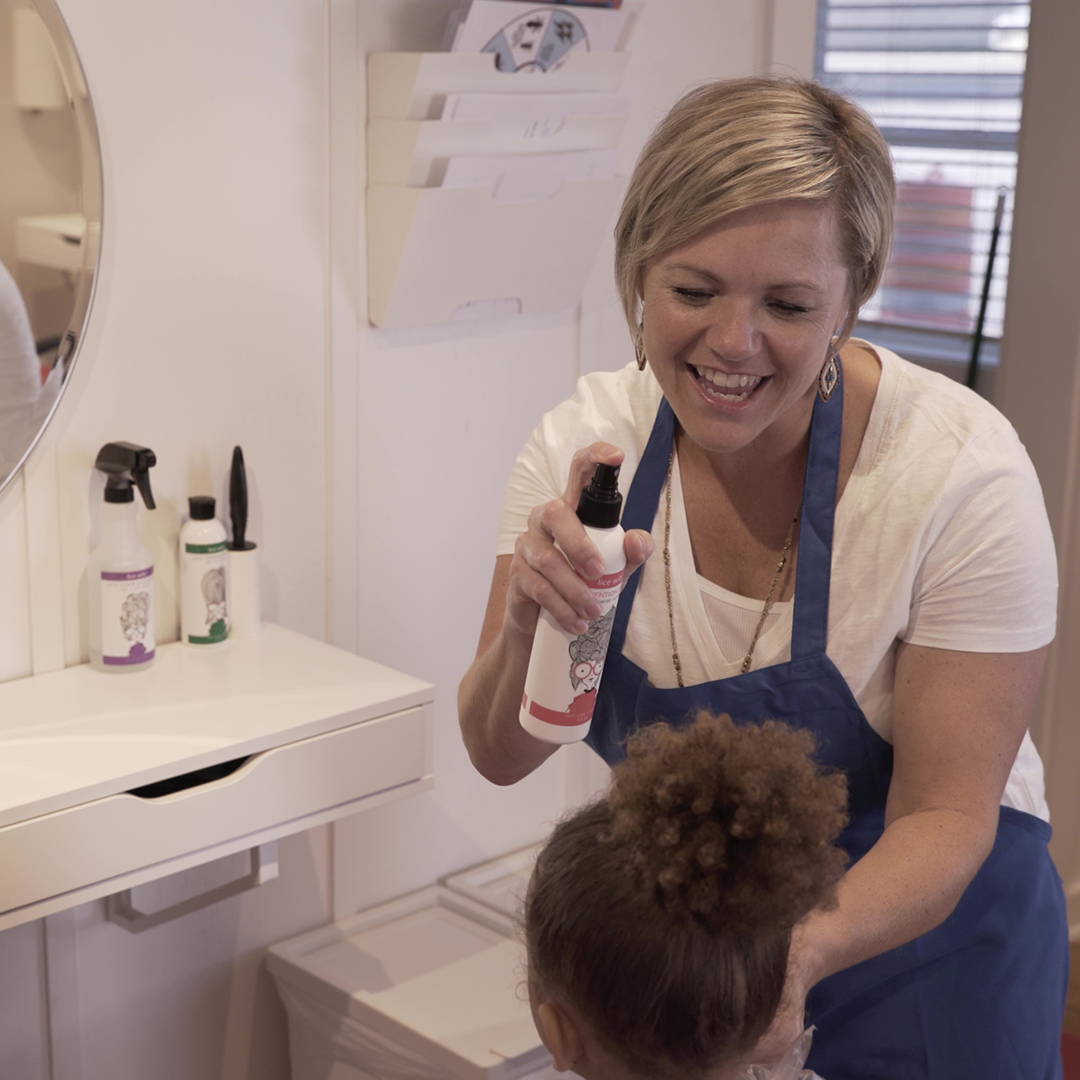 Our Lice Prevention Spray is created with naturally formulated enzymes and organic ingredients that not only prevent lice, but guarantees they remain gone.
Includes:

8oz. bottle of Lice wits prevention spray

Active Ingredient: Natural enzymes
Directions:
Mist hair daily.
Results:
10 HOURS of continuous protection.
Non Toxic | Pesticide Free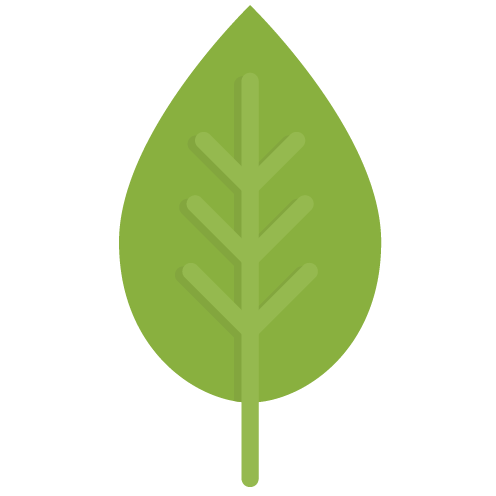 ---
Prevents Lice Before It Starts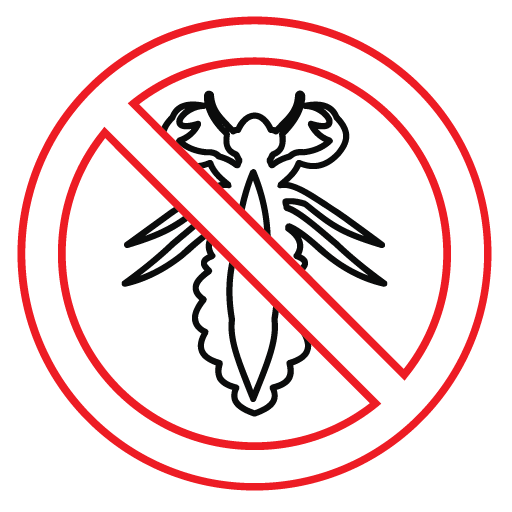 ---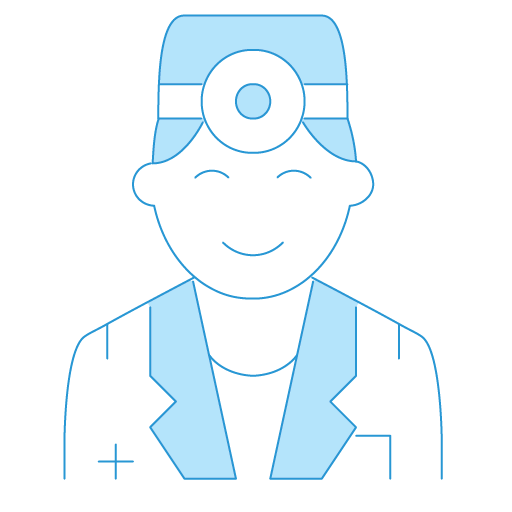 Discretely Goes Where You Go.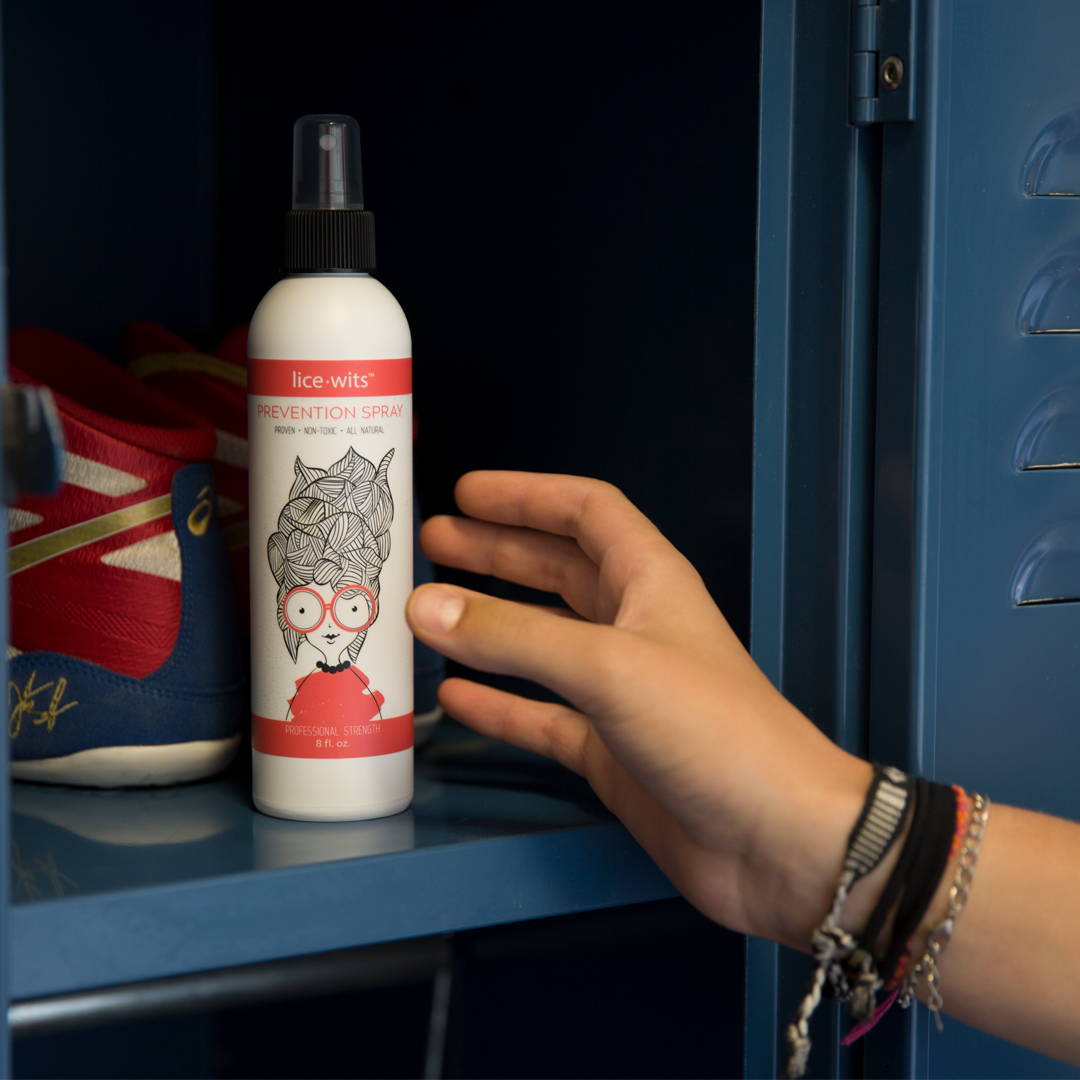 FREE SHIPPING
ENTER PROMO CODE
PREVENTFB
"This product is awesome for two reasons:

1. It doesn't stink like other brands.

2. My daughter is in dance, and that's where she picked up lice in the first place. She hasn't gotten the lice back since she's been using it."
— Google Customer Review
---